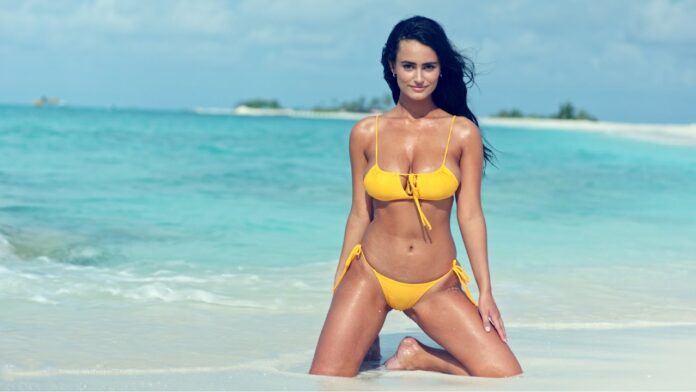 World Swimsuit by Play.co.za
Shot on Location at Finolhu Baa Atoll, Maldives
A Netsport Media Production
Aletha Carswell
Greg Carswell
Nick French
Featuring
Dehandre Van Tonder (Outlaws Models)
TV Post Production: Tamarac Park
Videographers: Dan Tucker, Josh Hundermark
Photographer: Gavin O'Neill, Jacques Weyers
Photo Assistant: Blaze Weyers
Makeup : Sian Bianca Moss
Hair : Sam Sunshine
Styling : Olga Kotova, Cally Palmer
Creative Director: Aletha Carswell
Producer: Zita Pereira
Post production: Paradigm Connect
Music: Alex Denholm, reaching Hi
ISRC# UKBL8222224
Subscribe to watch videos of the world's hottest bikini and swimsuit models from :
Welcome to the official World Swimsuit Channel. Catch a glimpse of some of the world`s most beautiful Swimsuit models as they are shot by the best photographers, cameramen and directors, in exotic locations across the globe.
Subscribe for weekly updates as we launch the stars of the future, feature the most beautiful swimsuits available, and get up close and personal with some of your favorite bikini models.
#worldswimsuit
#stunningbeaches
#stunningdestinations