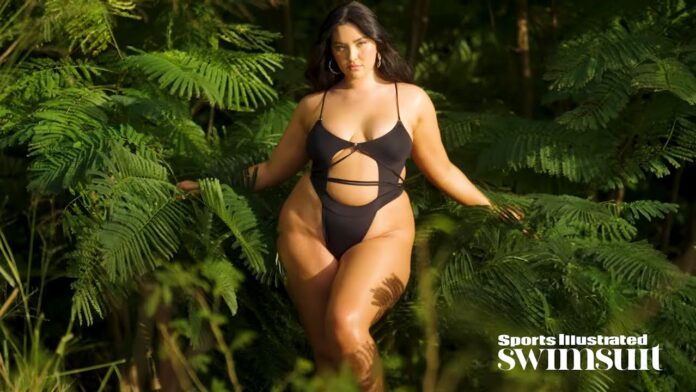 Yumi Nu landed her fabulous Swimsuit cover in 2022, one year after her debut with the magazine. The musician, who is of Japanese and Dutch descent, made history last April as the first plus-size model featured on the cover of Vogue Japan.
Nu is the founder of Blueki, an ethically sourced, plus-size clothing brand, and is constantly using her platform to advocate for body positivity and diversity in the fashion and modeling industries.
"I hope when young girls see my images, they see someone who can be confident at any size," she said while on location in Dominica with photographer Amanda Pratt. "You don't have to [fit] a specific beauty standard to be happy or wear little bikinis. Anything is possible."
Subscribe to Swimsuit on YouTube:
—————————————————————————————————————————
Follow Swim on social!
Twitter:
Facebook:
Instagram:
TikTok: