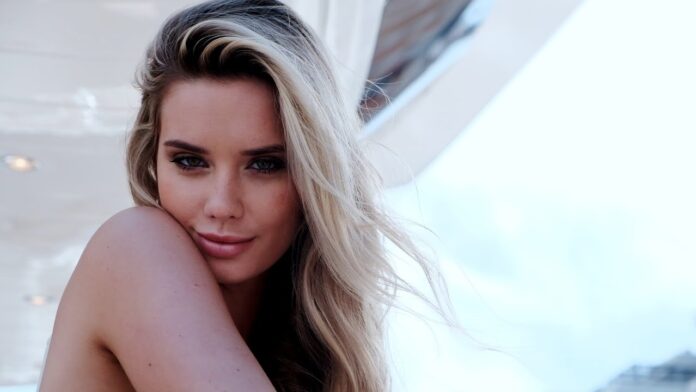 Welcome to the official World Swimsuit Channel. Catch a glimpse of some of the world`s most beautiful South African Swimsuit models. A lovely summer's day at Cabo beach club with the finalists.
@worldswimsuit www.worldswimsuit.com/
@play.coza
www.netsportmedia.com
Creative Director: Alétha Carswell
Videographer: @Dan_tuckiniteasy Dan Tucker
Videographer & Editor: @tamarac_fashion.photography Tamarac Searll
Models from Ice Models, Cape Town
Models
@theresaviuff Theresa Viuff
Swimwear @Tracyb_swimwear
Styling @callypalmerstyling
Hair & Makeup @sam.sunshine.till @tremayne_west
Music: Alex Denholm | Yule www.soundcloud.com/juan-thyme
Earrings @beryldingemans_jewellery
Location @cabobeachclubza
Subscribe to watch videos of the world's hottest bikini and swimsuit models from :
Subscribe for weekly updates as we launch the stars of the future, feature the most beautiful swimsuits available, and get up close and personal with some of your favorite bikini models.
#worldswimsuit
#stunningbeaches
#stunningdestinations