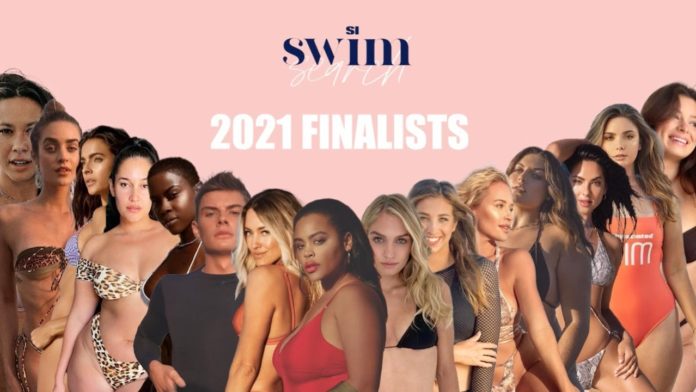 The Sports Illustrated Swimsuit franchise is all about empowerment and is a platform championing diversity, inclusion and positive change. At the heart of that includes Swim Search, where this year, people from around the world gathered virtually, sharing their stories for an opportunity to become a part of the brand. The result was bigger and better than ever, resulting in a community built around strength, support and a platform for people to connect and create moments of self-discovery.
The 15 finalists selected for this year's Swim Search make up an empowering, unique and exciting group. Each person was selected not only for their year-long commitment to the Swim Search process but because they wholeheartedly align with our brand's mission. As our audience evolves, as the conversation around beauty, size, race and gender change, we are working even harder to celebrate unique beauty and draw awareness to inspiring stories that might otherwise go untold. The Swim Search finalists include athletes, models, entrepreneurs, students, moms and more. We hope our readers can see something in themselves through the stories of these individuals.
Finally, the moment you have all been waiting for: Meet the
Swim Search 2021 Final 15!