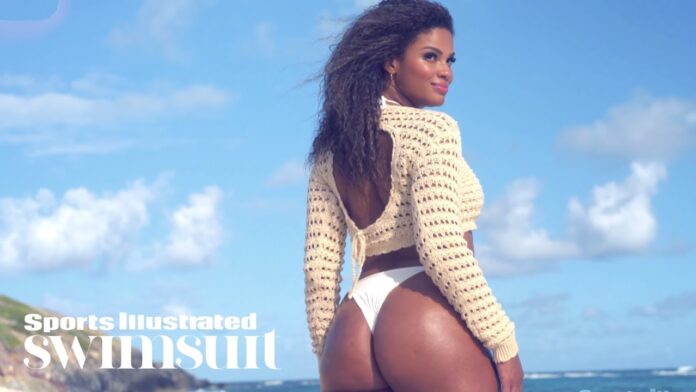 Kamie Crawford made her debut for Swimsuit as a 2022 Rookie. Crawford was photographed by Derek Kettela in St. Croix along with Camille Kostek, and Katrina Scott.
Crawford is a former Miss Teen USA, content creator, co-host of MTV's Catfish: The TV Show, podcast host and model. In 2021, Crawford was very involved with Stacey Abrams's Civics for the Culture initiative, helping to get BIPOC voters out to the polls, and now she acts as a voter engagement ambassador for the Congressional Black Caucus PAC.
Subscribe to Swimsuit on YouTube:
—————————————————————————————————————————
Follow Swim on social!
Twitter:
Facebook:
Instagram:
TikTok: