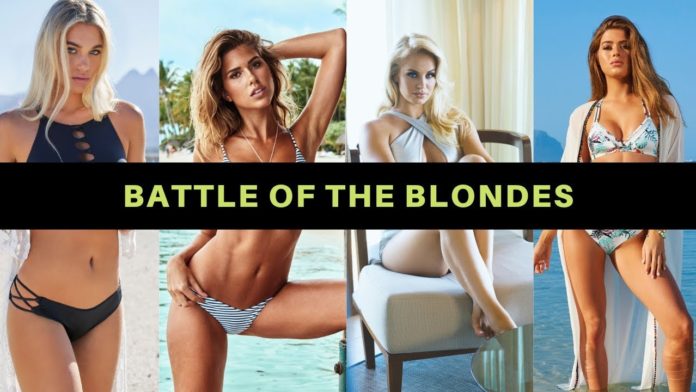 Battle of the Blondes!
Fashions:
Danika Pienaar (Boss Fashions), Tamara Francesconi (Ice Fashions), Kara Del Toro (Elite Fashions) & Amber Konahos (Ice Genetics)
Director: Steven Michelsen, DOP: Ryan Janssens, 2nd Digital camera: Matthew McDonald (We Are_)
Editor: Steven Michelsen (We Are_)
Drone footage by Phil Bedford – Aerial Pictures Asia Co. Ltd
www.aerialphotographyasia.com
Hair: Kevin Epstein
Make Up: Renee De Sambento
Styling: Cally Palmer
Catch a glimpse of a number of the world`s most lovely Swimsuit fashions as they're shot by one of the best photographers, cameramen and administrators, in unique areas throughout the globe.
Subscribe for weekly updates as we launch the celebrities of the longer term, characteristic essentially the most lovely swimsuits accessible, and rise up shut and private with a few of your favorite bikini fashions.